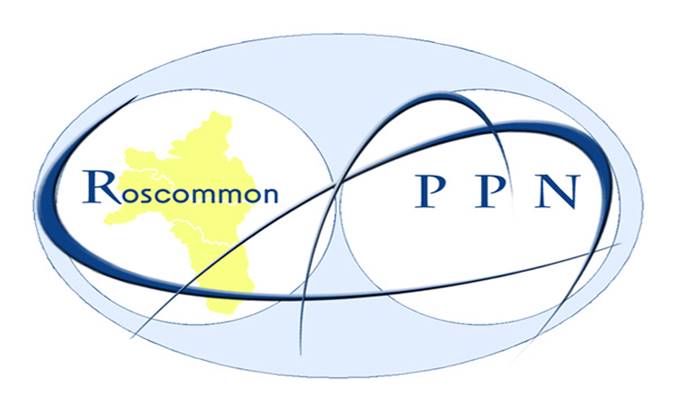 Disability Support Organisations
Click HERE to access a List of Voluntary Disability Support Organisations in Galway, Mayo and Roscommon supporting people with disabilities and their families during covid-19 emergency.
COVID-19: NATIONAL INITIATIVE LAUNCHED TO LINK THOUSANDS OF COMMUNITY GROUPS IN FIGHT AGAINST VIRUS. 
This initiative is funded by the Department of Rural and Community Development and will be coordinated by The Wheel, the national association of charities, and Irish Rural Link.Click HERE for more information.